1970 Establishment
As Gülle Entegre Tekstil İşletmeleri A.Ş., we were founded by Halis Gülle in 1970. Our journey, which we started with 3 knitting machines, gained momentum with the determination of 4 sons who worked day and night. We have grown by constantly developing, adapting to the requirements of the age and renewing. For more than 50 years, we have paid attention to know, use and carefully process cotton, which is the most ancient plant of this geography. We combined the deep-rooted history of cotton in these lands with our technology, science and technique. We aimed to contribute to the society, the world and our country's economy with each product we produced.
1990 Dyeing Plant
We continued to progress by 1990. We thought about what we could do other than raw fabric and established our dyeing plant. The foundations of our dyeing plant were laid in order to sell dyed fabric as well as raw fabric. Today, we have turned into a strong structure which will meet all demands in knitted fabric.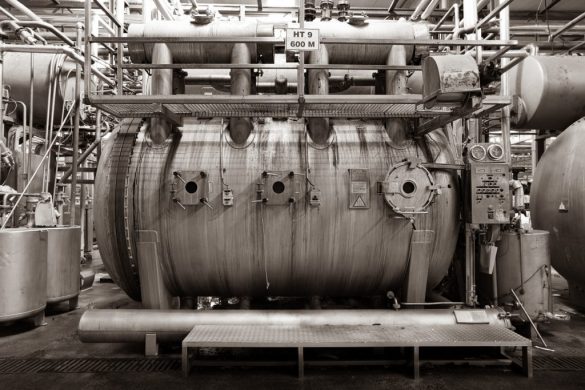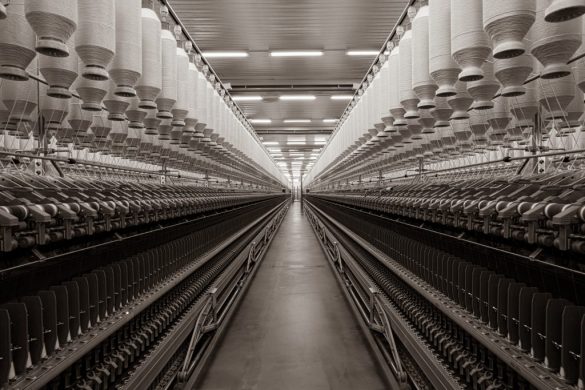 1996 Spinning Mill
We have developed and strengthened in the sector with each passing day... As our experience increased, our goals grown as well. We activated our yarn factory with the aim of achieving the highest quality production in yarn. Currently, we have the flexibility to carry out production in different compositions and different yarn numbers with our flawless production quality.
2002 Yarn Dyeing
In the 2000s, we made preparations not only for yarn production, but also for dyeing yarn in the best way. We completed all our investments for both dyed yarn orders and yarn dyed fabric demands.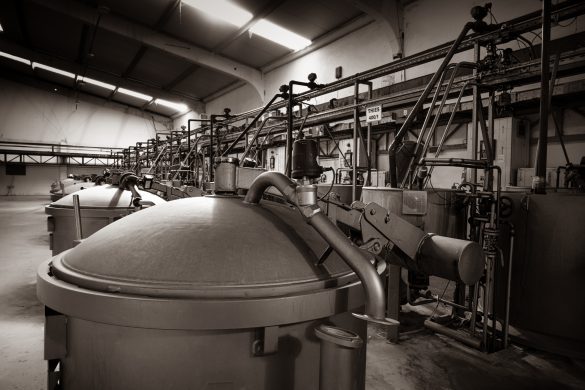 2004 Rotation Printing
As our customers were satisfied with the quality of our products, they began to have new demands. We started to receive demands for the production of printed fabrics. We continued to grow with the rotary printing machine to fulfill the requests of our customers.
2016 Digital Printing
As technologies developed over the years, we continued to renew ourselves. We adapted ourself to the developing technologies in printing machines and put the digital printing line into production.
TODAY
Today and every day, we are renewing, developing, researching, learning, making investments and changing by continuing to adapt to the requirements of the age. We will always continue our journey with determination for a flawless and high quality production...