Gülle Entegre Tekstil İşletmeleri has the title of being the greatest yarn producer in the Marmara region. With more than 30 years of experience in its area, it has many different product ranges. It carries out integrated production in many fields from fiber to fabric. It has put into operation, respectively knitted fabric dyeing and finishing, yarn dyeing and finishing, yarn and printing facilities and carries out production at full capacity. It continues its works with all its strength in order to contribute to the development of the Turkish textile industry and to enhance production and employment.
It is always aimed to carry out production above the standard with the existing quality control standards. It is aimed that every yarn produced is problem-free and flawless, by prioritizing quality over quantity in production.
With the melange and mixture facility, the special demands of the customers are responded.
Thanks to the high quality yarn production, services are provided to weavers as well as knitters. With folding twisting, high quality products that meet the expectations of knitwear manufacturers are produced.
The main products are 100% cotton, 100% viscose, 100% polyester, 100% bamboo and 100% organic cotton yarns in raw and melange colours. Carded, combed, compact and cirro-spun high quality yarns are produced in separate factories for both knitting and weaving. All yarn qualities can be produced as nope, with slub, mouline, mouline with slub and with injection effect.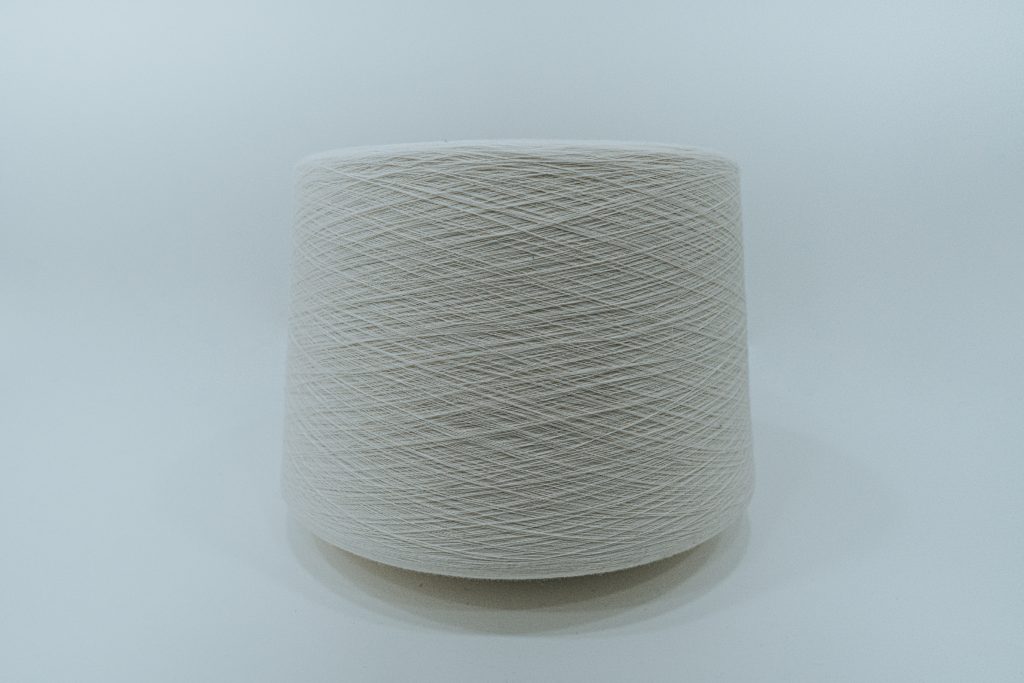 Raw Yarn
Cotton, Viscose, Polyester, Bamboo, Modal, Micro Modal, Tencel fibers are the yarns we produce as 100% in the number range from Ne 4/1 to Ne 100/1.
Mixed Yarn
These are yarns produced in desired special mixed compositions with Cotton, Viscose, Polyester, Bamboo, Modal, Micro Modal, Tencel fibers. We can produce it to contain maximum 20% in mixtures with linen and cashmere.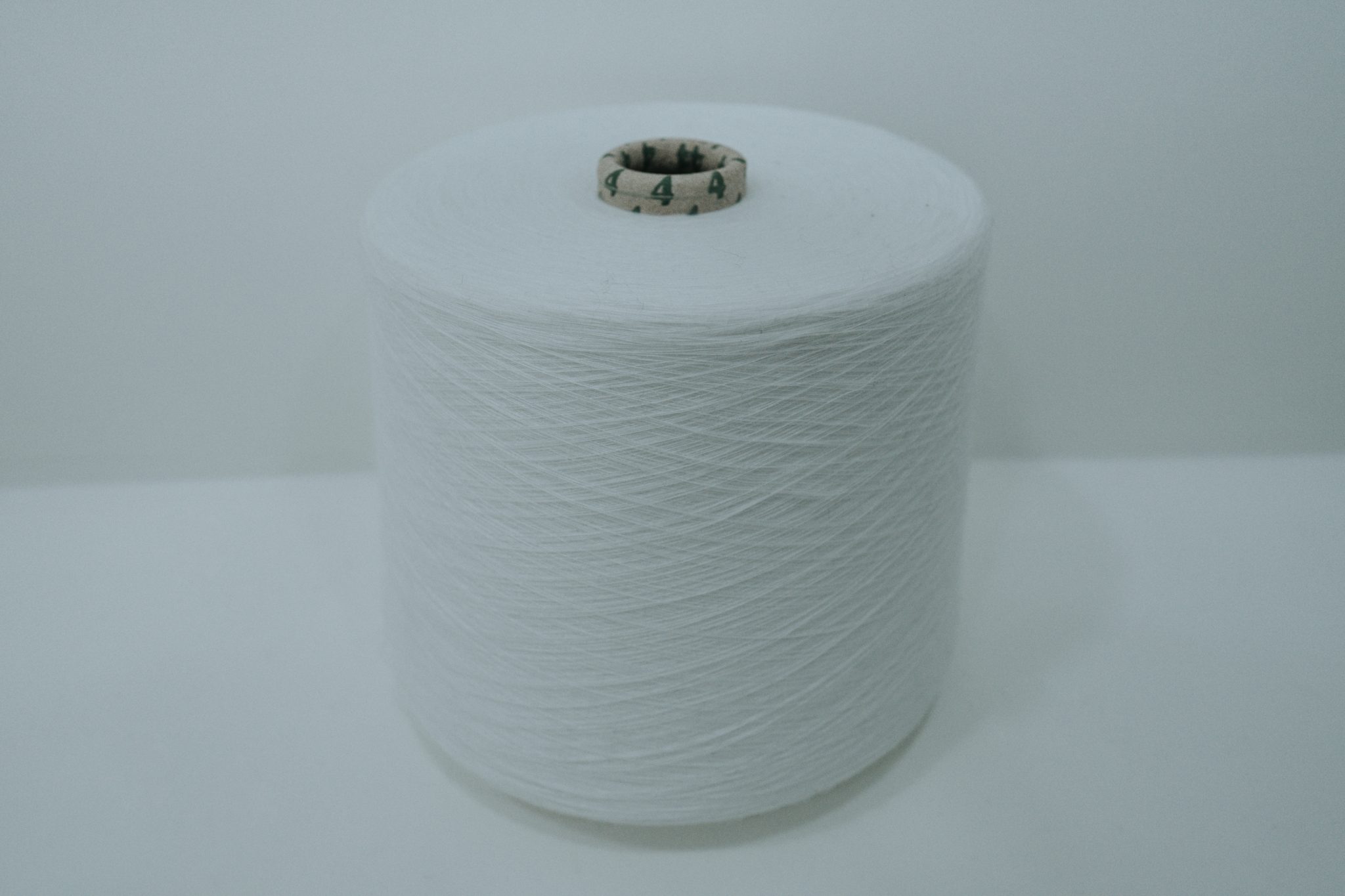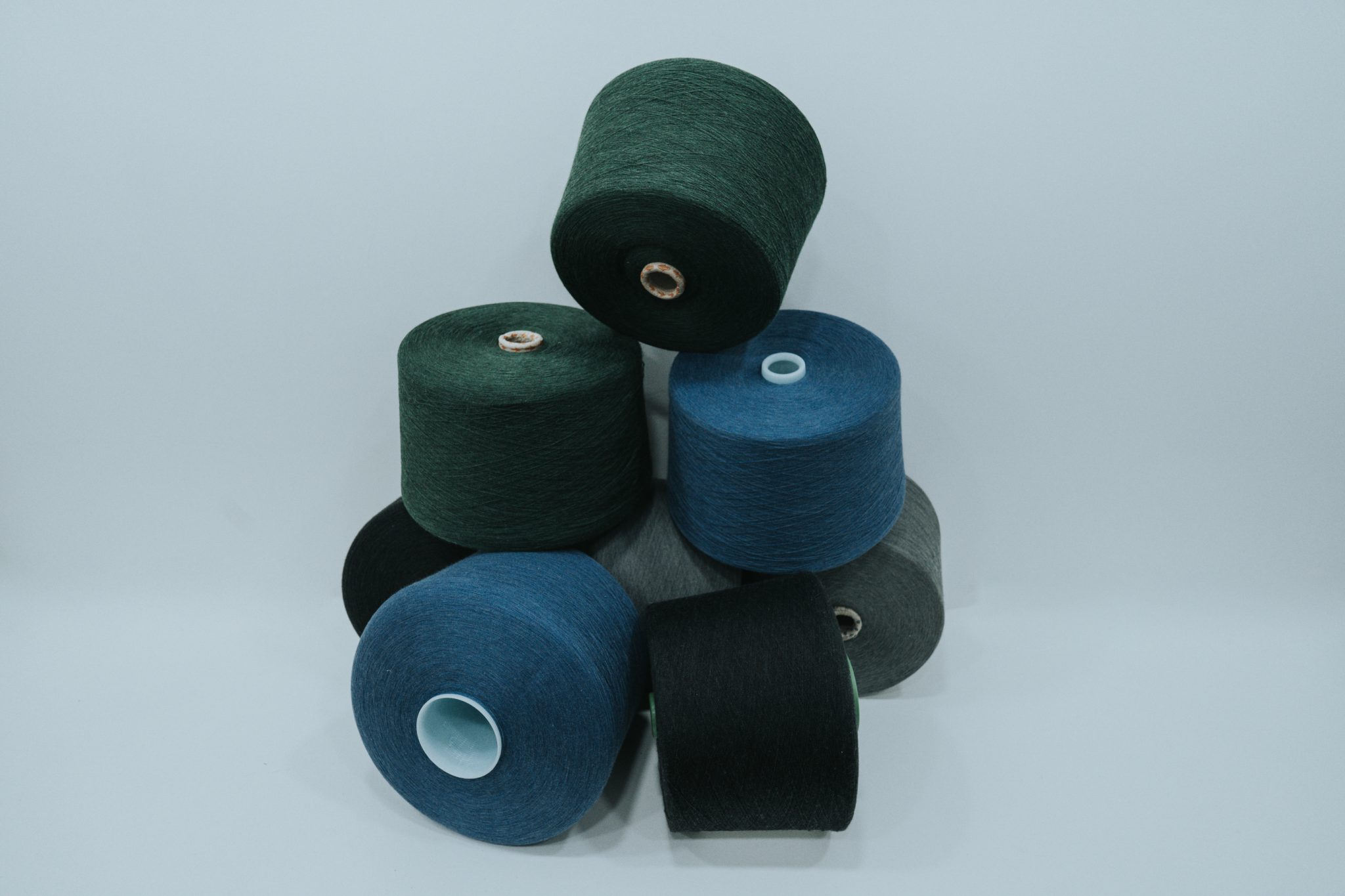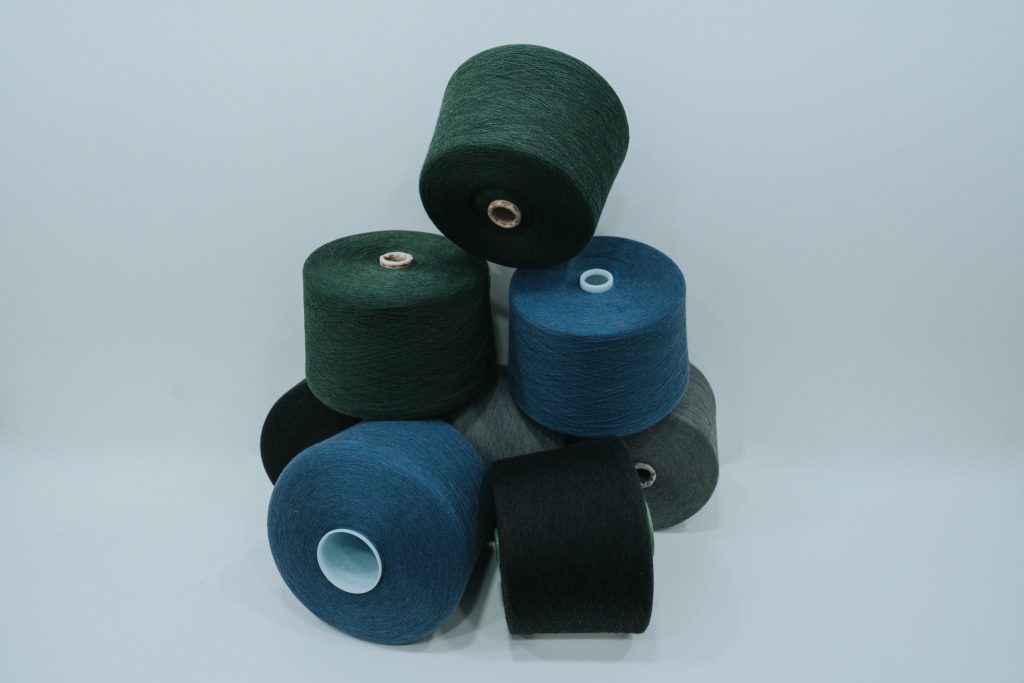 Melange Yarn
Thanks to the fiber dyeing processes within our structure, we can produce melange yarns in many different colors with 100% or with compositions with different contents. By using the current yarn technology, we offer an expertise in the field of melange yarn production with Turkey's leading supply services.
Fancy Yarn
We can produce the yarns in our production with flame, nope, injection, mosaic, glitter and core-spun.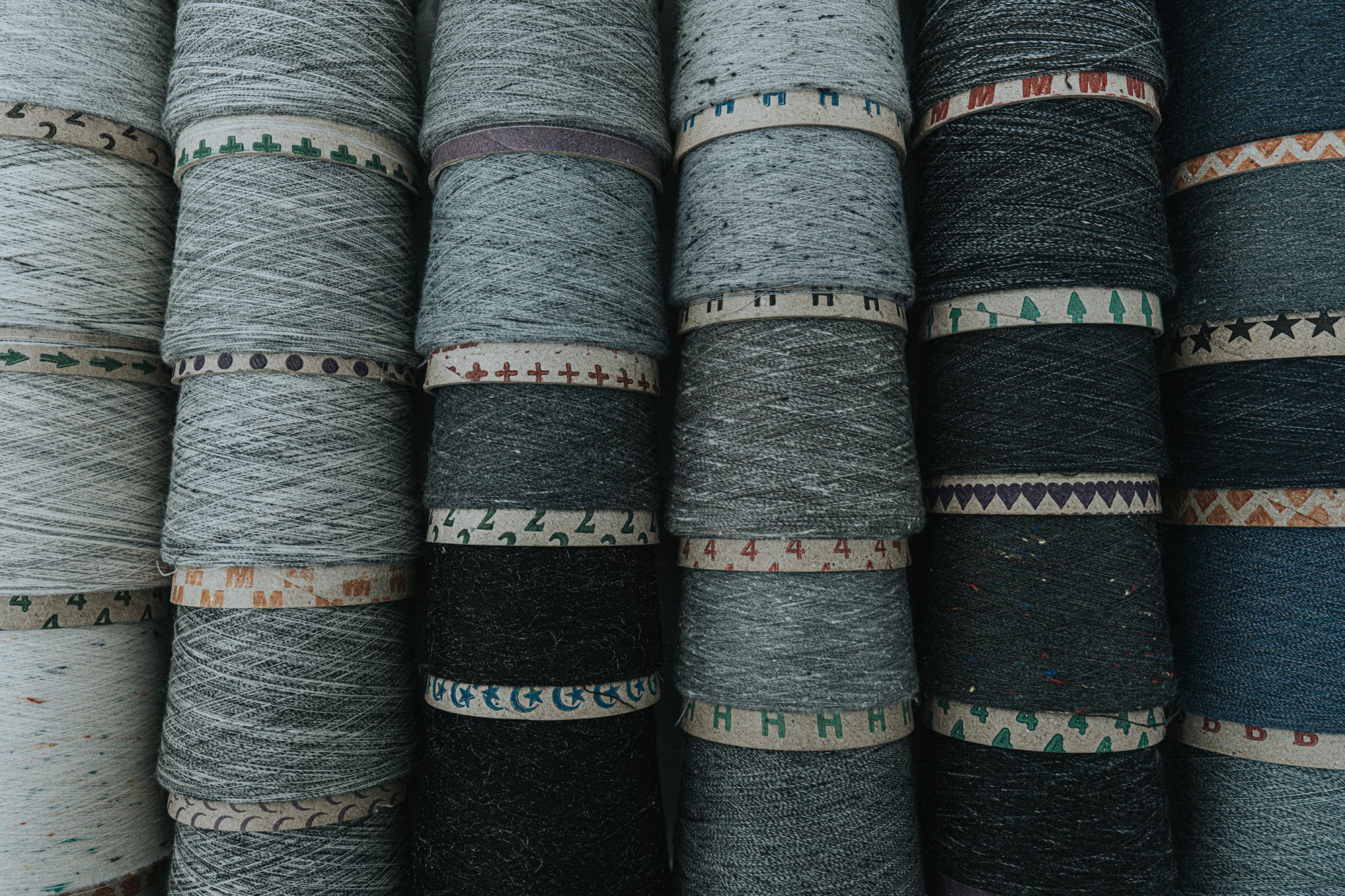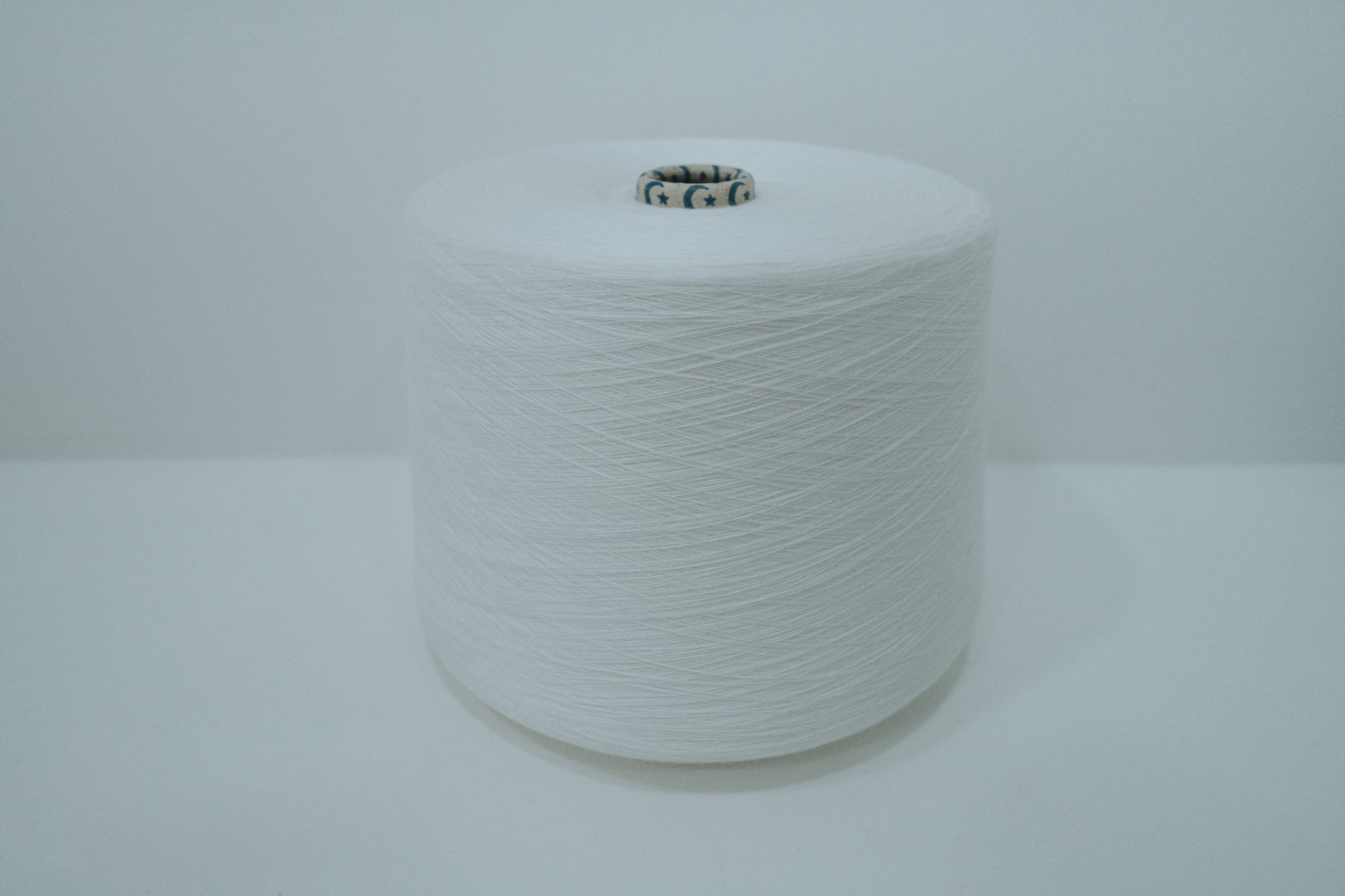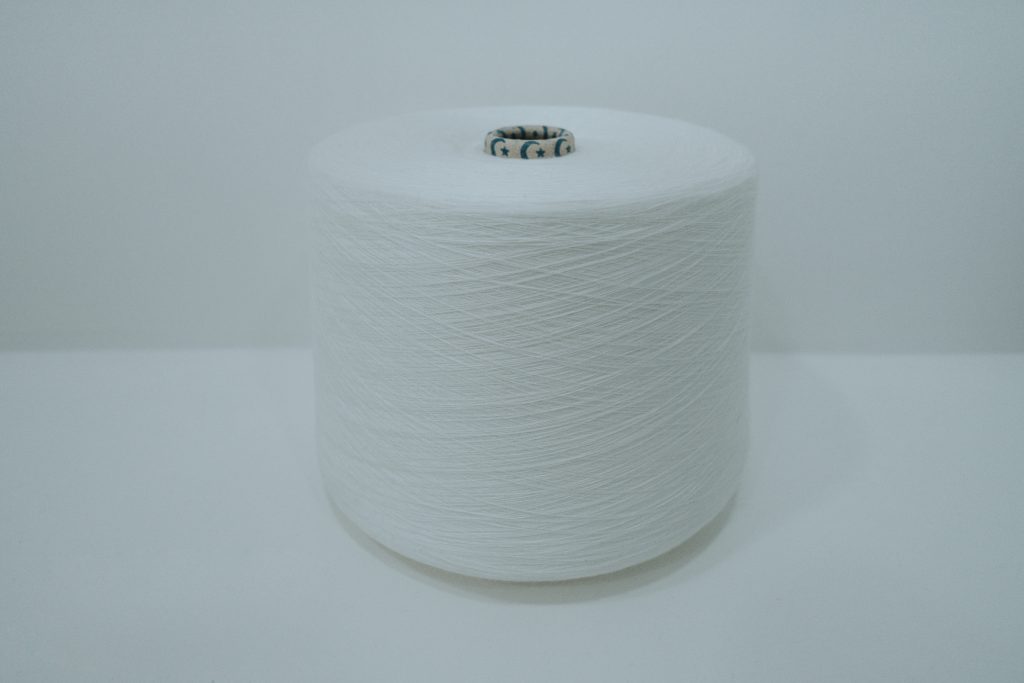 Technical Yarn
Production is available in fiber yarns with anti-bacterial, fireproof, UV protection, anti-pilling properties.
Twisted Yarn
Folded and twisted yarn requests of Knitwear Operators, Knitters and Weavers are produced at our facility as 6 tons/day of twisted yarn production in the range of Ne 8/2 to 80/2, as colored and raw mixtures.