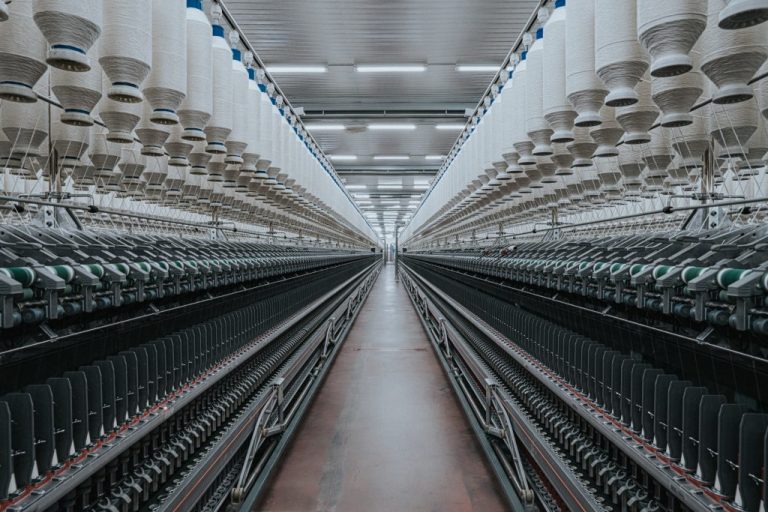 Environmental and energy management activities are monitored by the environmental management unit within Gülle Tekstil businesses.
With the ISO 14001 certificate it has, Gülle Tekstil Boyahane İşletmeleri undertakes to create and maintain an environmental management system, prevent pollution and continuously improve in accordance with the requirements of the standard.
Gülle Tekstil is the first company in Turkey which has performed water footprint assessment as a textile knitting dyeing plant and is verified in accordance with ISO 14046 Water Footprint standard with an accredited body. Calculating the water footprint is quite important in terms of making plans for the future, developing solution suggestions for problems, increasing the awareness of water saving in the society, ensuring participation in water management on the basis of stakeholders and realizing changes in national policies. Implementation of this standard has identified the potential impact, and enabled our enterprise to adopt best business practices and effective management of resources; and formed a basis for us to determine our needs for sustainable production, resource efficiency and future research and development. In order to realize our sustainability strategy, our water management has been founded on solid basis with the water footprint assessment which took place for the purpose of reducing the environmental impacts of water usage, determining the methods and ensuring resource efficiency.
Environmental performance is evaluated annually over the Higg Index and verified by the independent organization.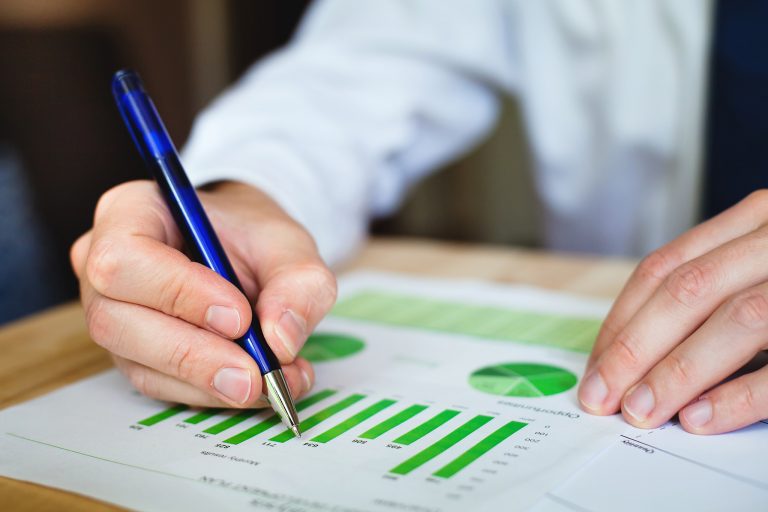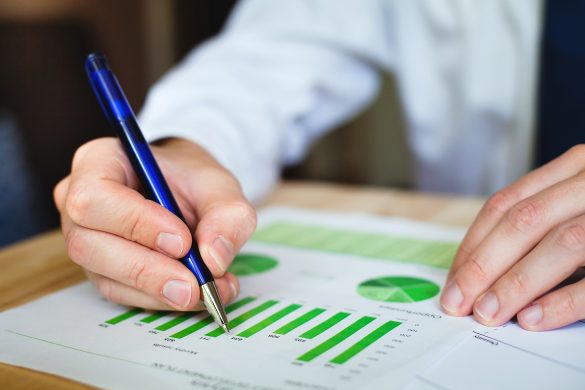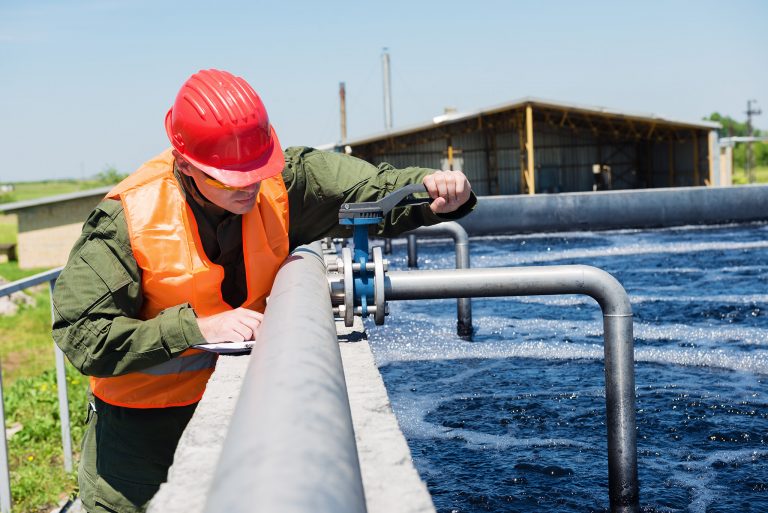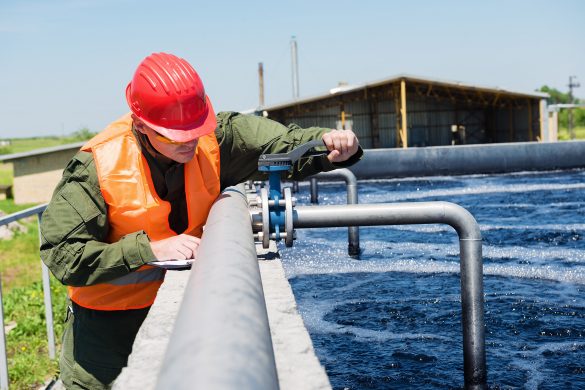 All activities of ZDHC are followed, our membership to ZDHC Gateway module has been going on since 2018, and our wastewater analysis reports and InCheck report, our chemical inventory, are made accessible to our stakeholders.
Our chemical inventory list is prepared and published in the BV3 module, which is controlled by Bureau Veritas.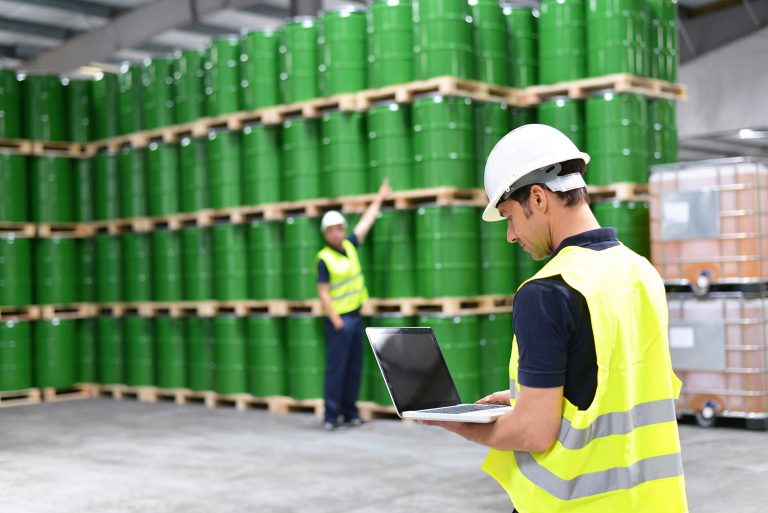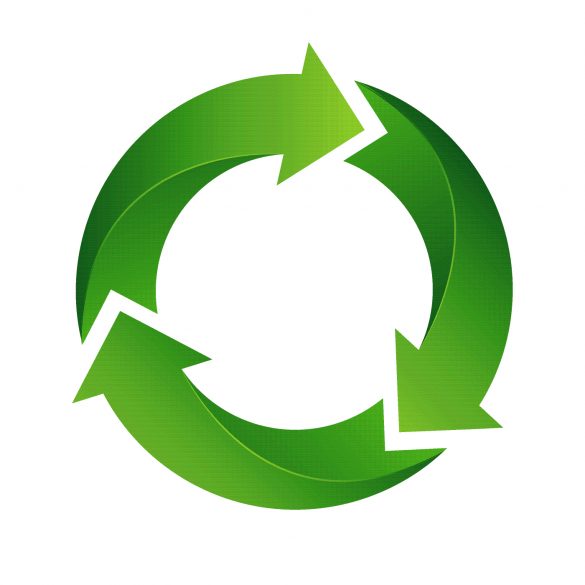 For each product manufactured at Gülle Tekstil, the life time can be monitored starting from the raw fiber to the finished product stage. All raw material resources for sustainable production;
*In organic products, in accordance with the GOTS Standard, in a documented form,
*With BCI, the largest cotton sustainability program in the world,
*Ecovera certified (viscose obtained from trees in controlled forest areas),
*Recycle products are processed with GRS documents.
İsmail Gülle, our Board Chairman, also presides at Turkish Exporters Assembly. Our goal is to be beneficial and guiding for the society, as well as for our organization and sector.